October at the Family Farm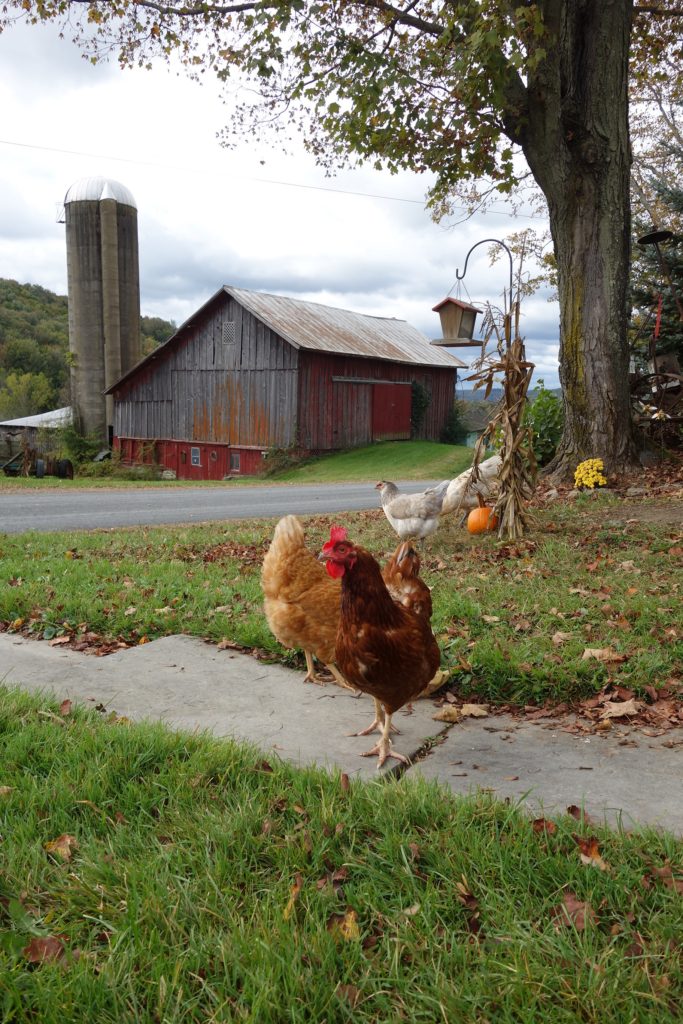 I never visit the Farm in autumn. Not since, 2010 I think. I decided visiting home at Christmas is too chaotic, so I finally made a non-Christmas trip home to the farm and it was totally worth it.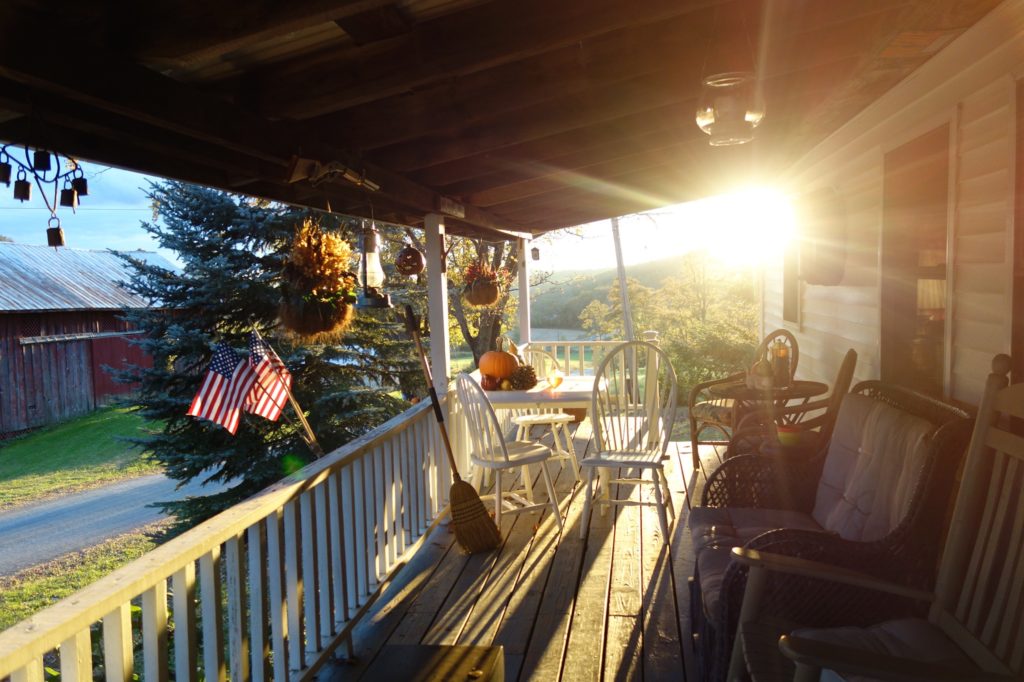 It was an absolutely idyllic week of beautiful chrisp weather and farmy activities.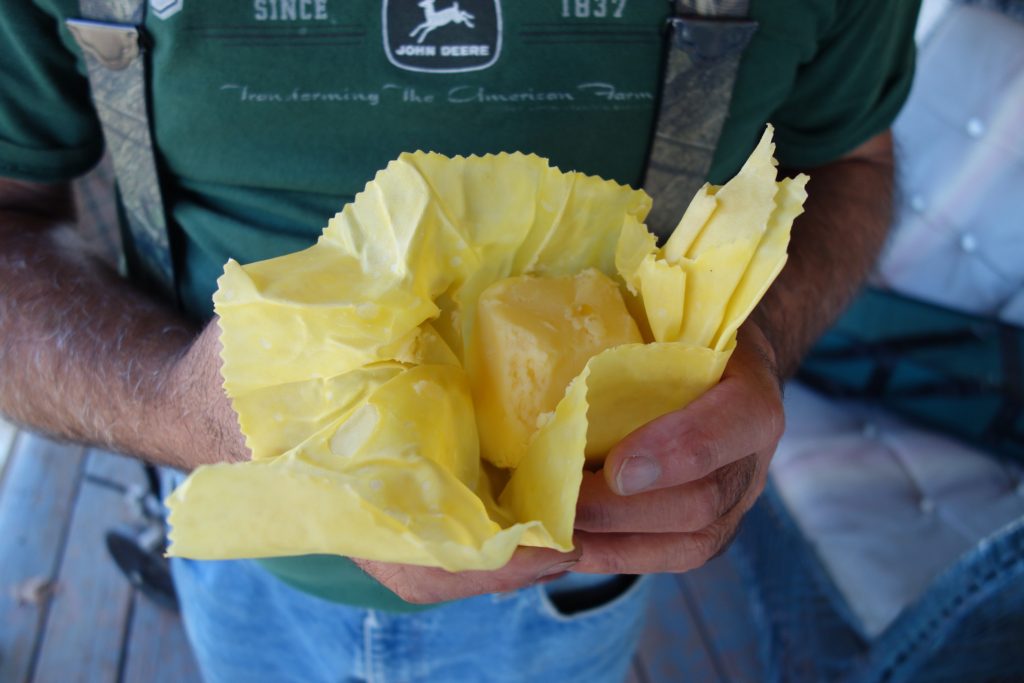 We made our own Beeswrap by melting our beeswax onto cotton clothes. They made the perfect zero-waste plastic-free storage wrapper for Dad's Amish butter.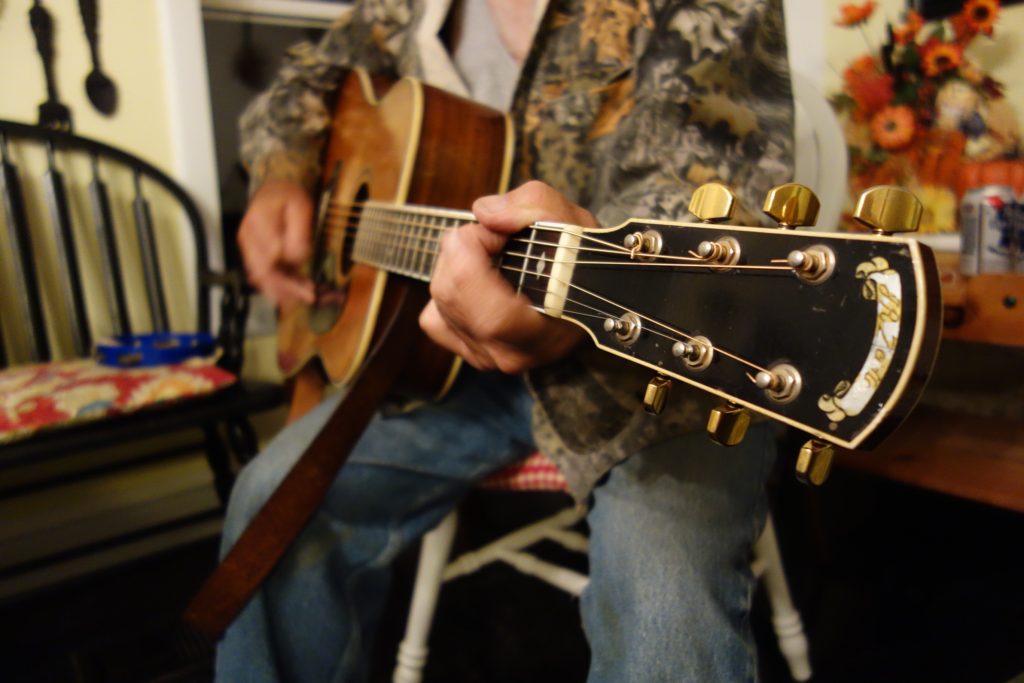 On Monday, a bunch of the locals came around for a Bluegrass pickin' party.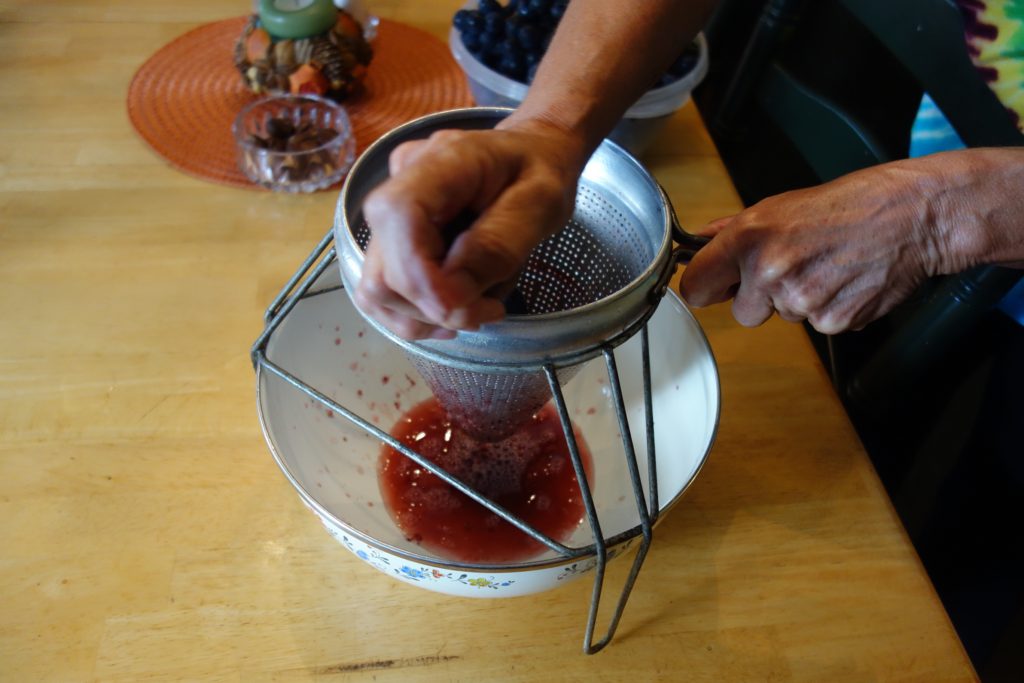 Mommy and I picked grapes at the neighbor's vineyard and crushed something like 5 gallons of grape juice to make jelly with. It's the most delicious grape juice I've ever tasted. The grapes actually taste like the "grape" flavor.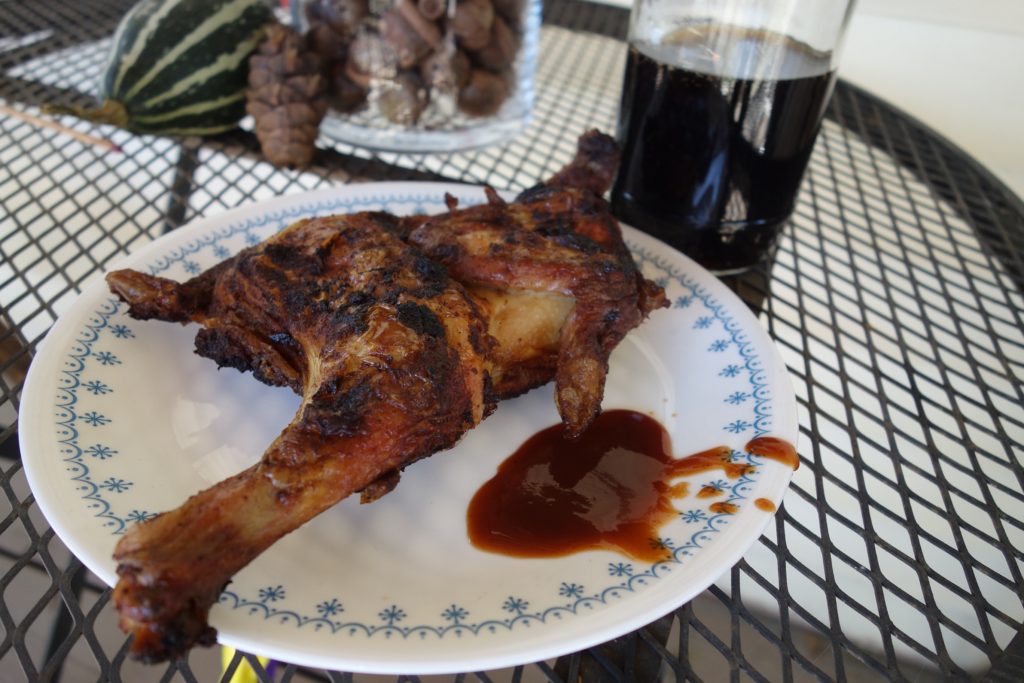 After a trip to Towanda, we stopped for some Amish dry-rub BBQ chicken and homemade root beer. I don't usually write home about chicken, but this might be one of the best meals I've ever had.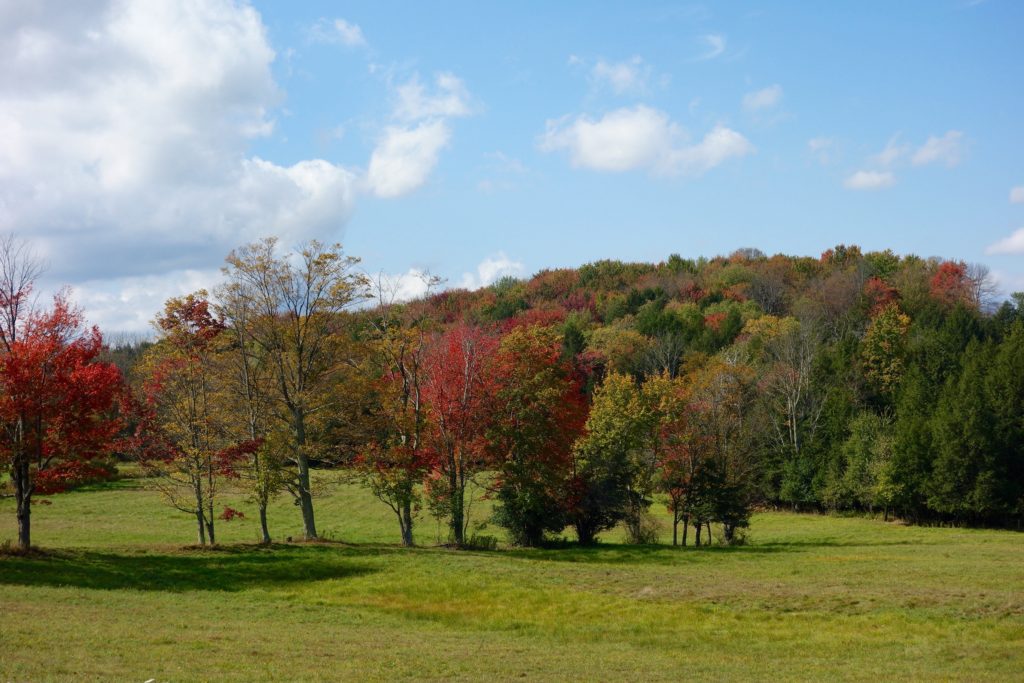 By the end of the week, the trees were changing colors. I don't think my parents, who are used to it, fully appreciated how phenomenal it was for me to see again.