England: Apple Gleaning in Rye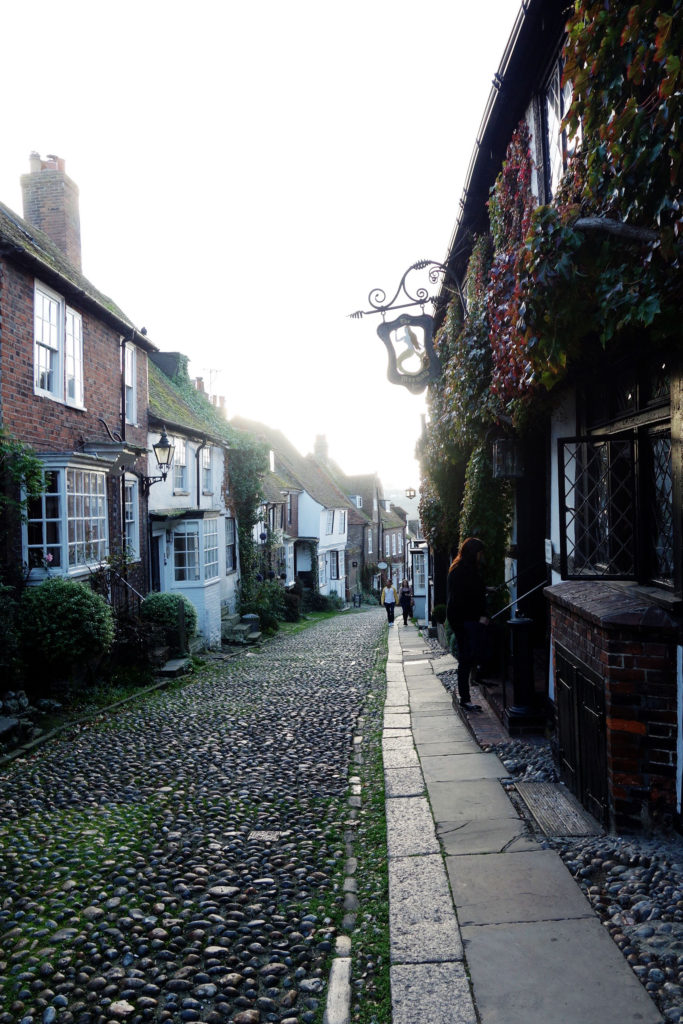 On my way to a charity gleaning event at a nearby apple farm, I arrived early to Rye so I could run around and take pictures of the old medieval town. Mermaid Street is one of the prettiest famous old streets of England.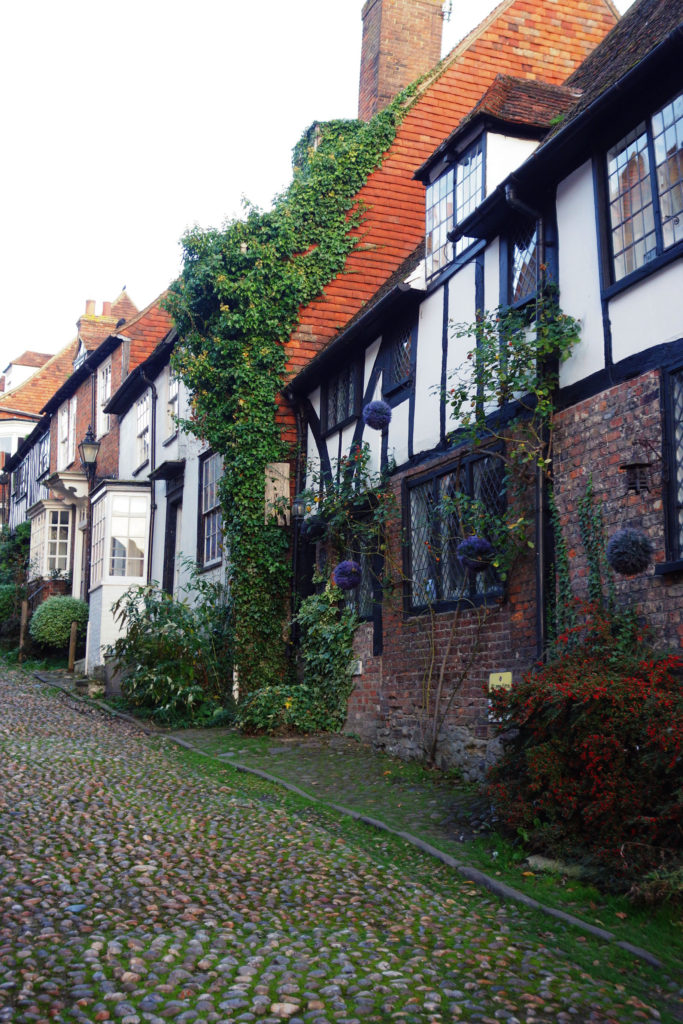 Rye used to be a bustling port town. Because Mermaid Street is a straight shot from the port, it's likely that it used to be a dodgy area and the famous Mermaid Inn would have been the haunt of disreputable smugglers.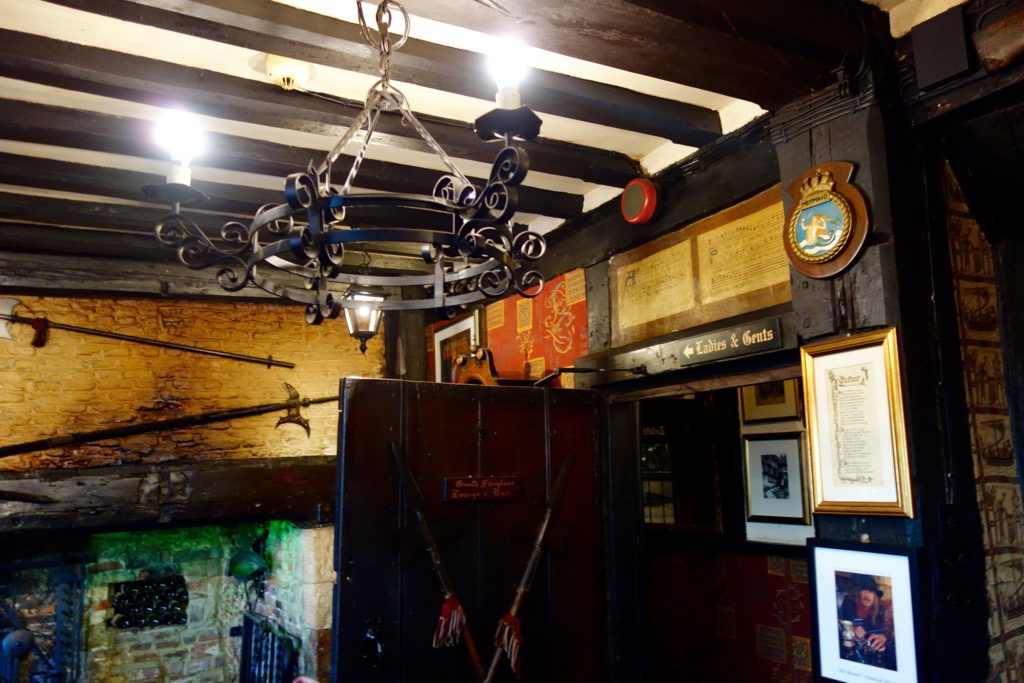 Now it's one of the coolest, oldest pubs I've ever been inside. The entire building from dining room to backroom pub was rich and warm and wonky with age.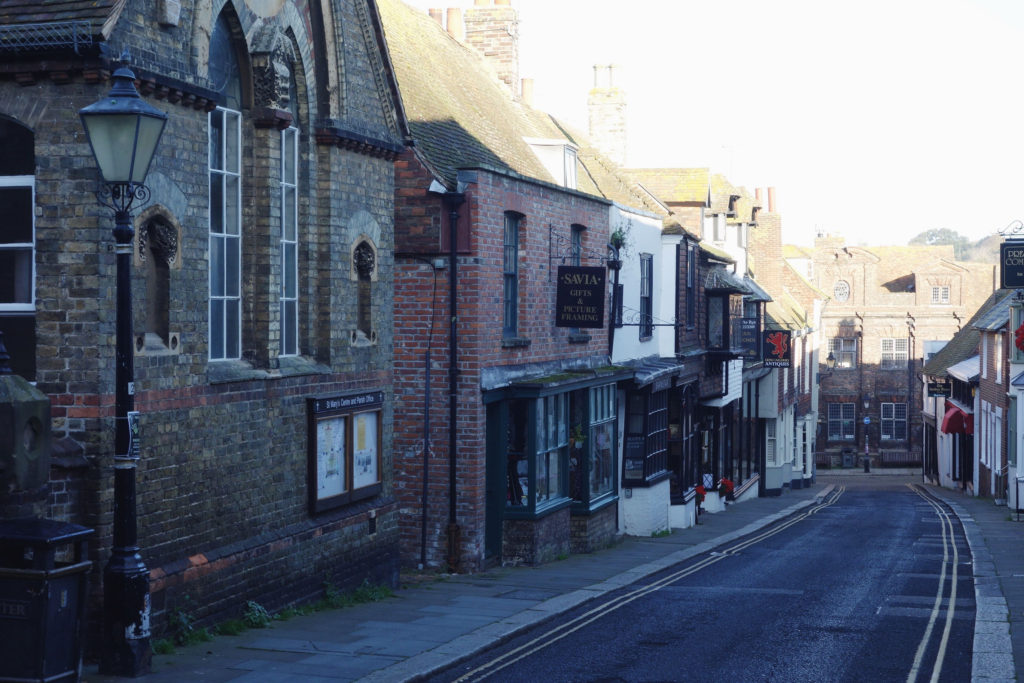 Rye also has a little fortified castle, a cathedral, a cool clock tower, and an old tea room. It seems to have an active local art scene.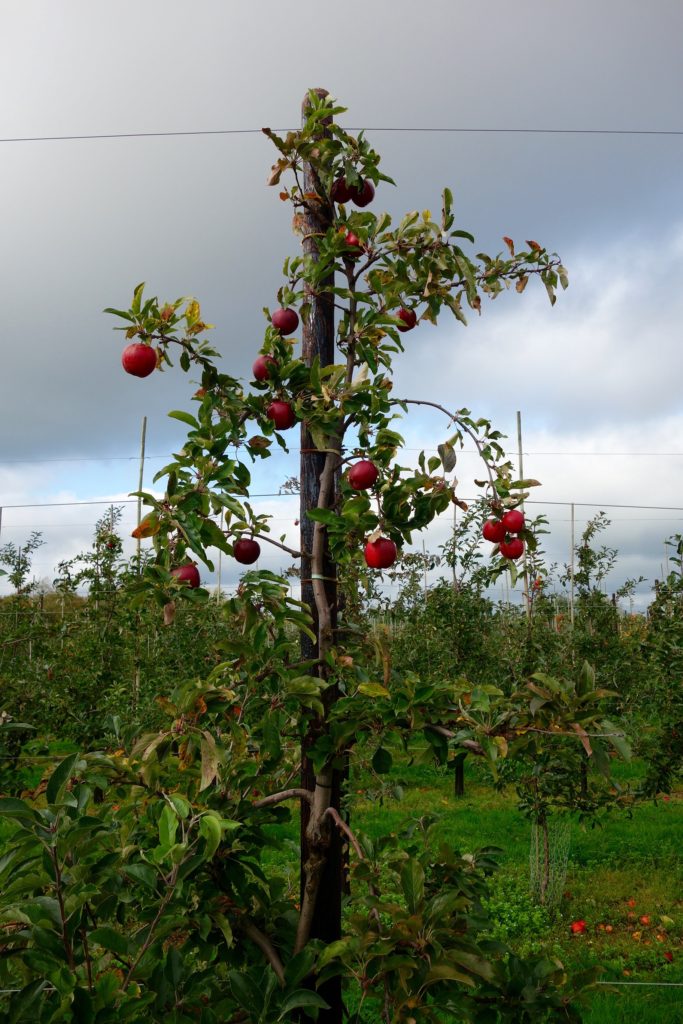 I hitched a ride with some lovely ladies to the orchard where we helped Feedback glean apples. Because of labor shortages, the apples would go to waste, so the farmer kindly allowed us to pick them for charity.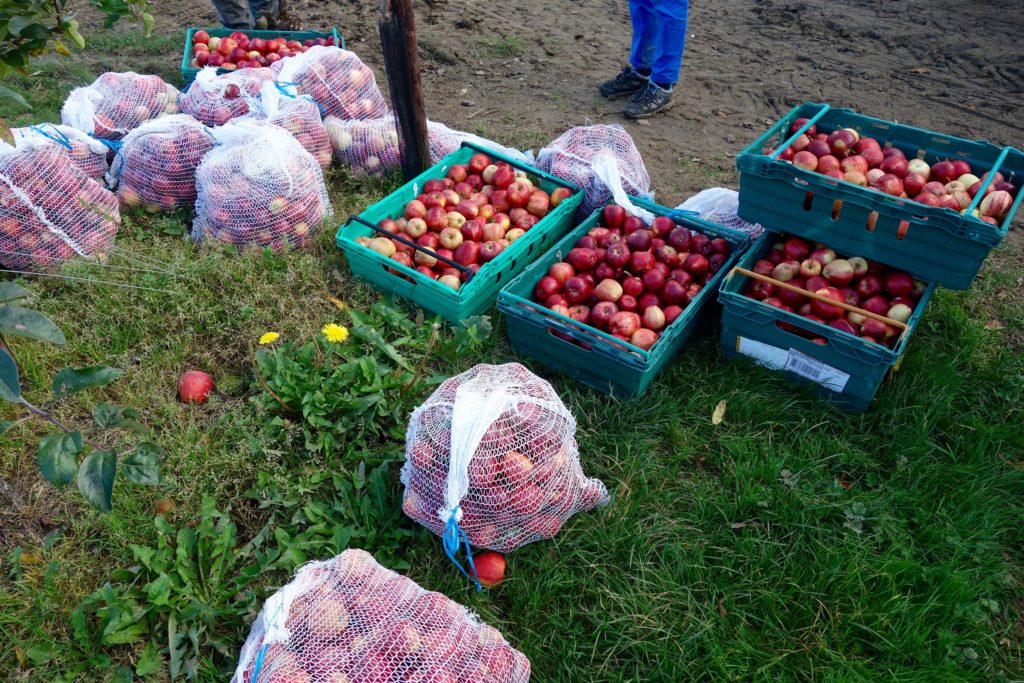 We picked 3 tonnes and it was so much fun!