Harry Potter: House of Minalima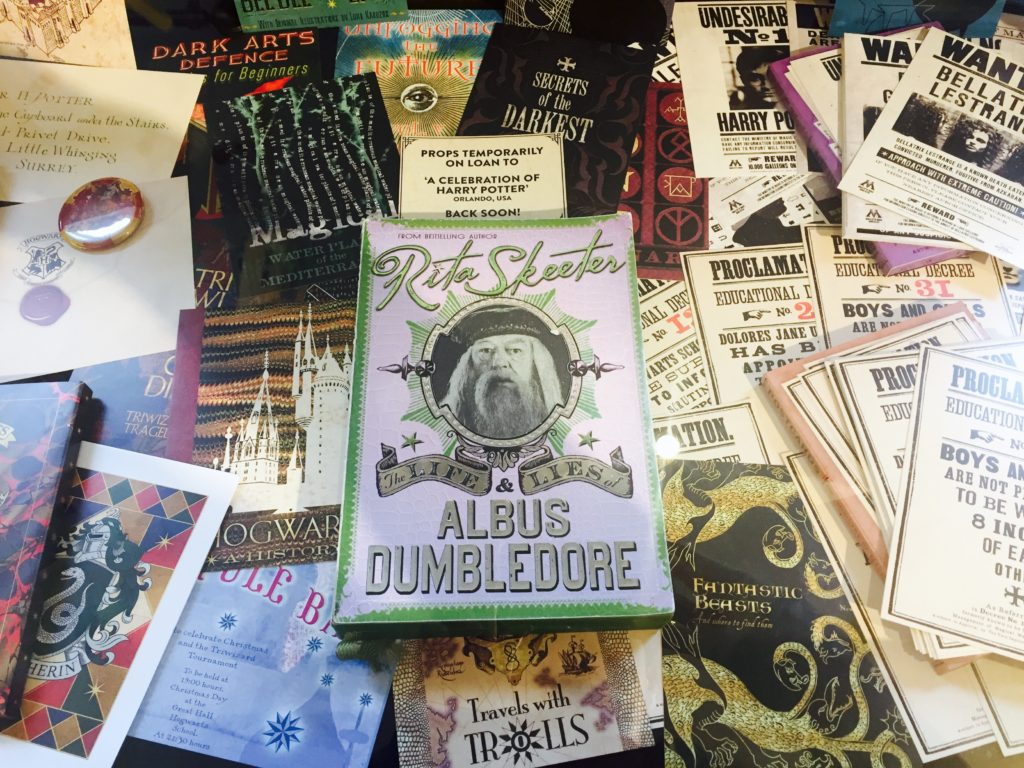 If the Warner Bros Studio Tour wasn't awesome enough, a Harry Potter pop-up exhibit opened right in Soho. The team of graphic designers that brought the Wizarding World to life converted their House of Minalima into a free exhibit of their work.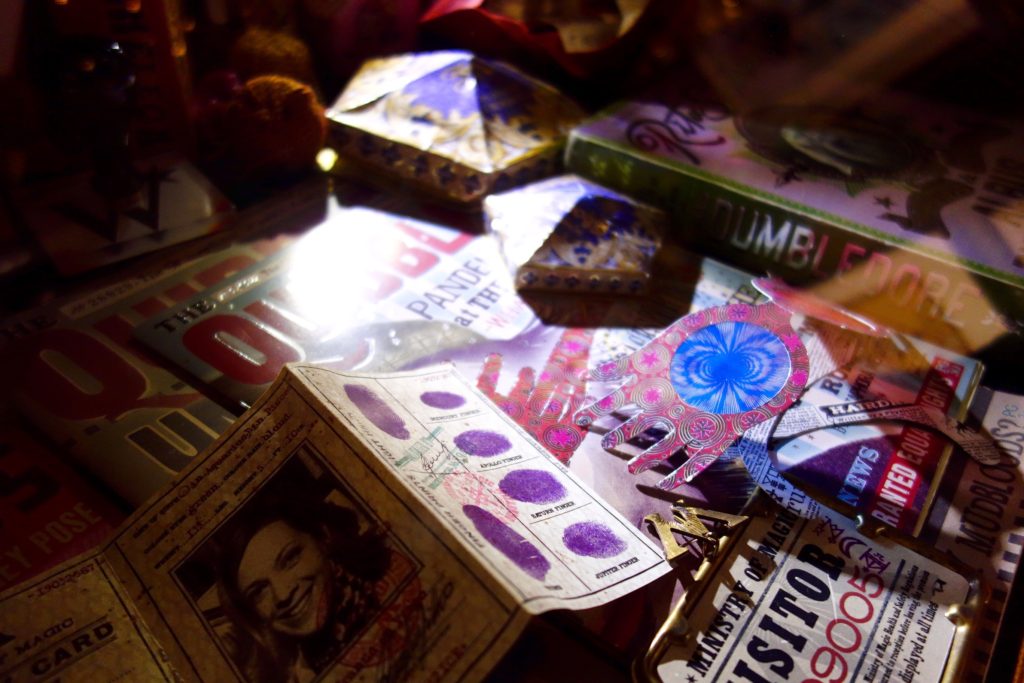 It's a dreamworld for graphic nerds. It's amazing how many props they designed: magazines, books, train tickets, badges, potion bottles, candy packaging, school letters. The props are piled into display cases and the walls are hung with premium prints of the designs.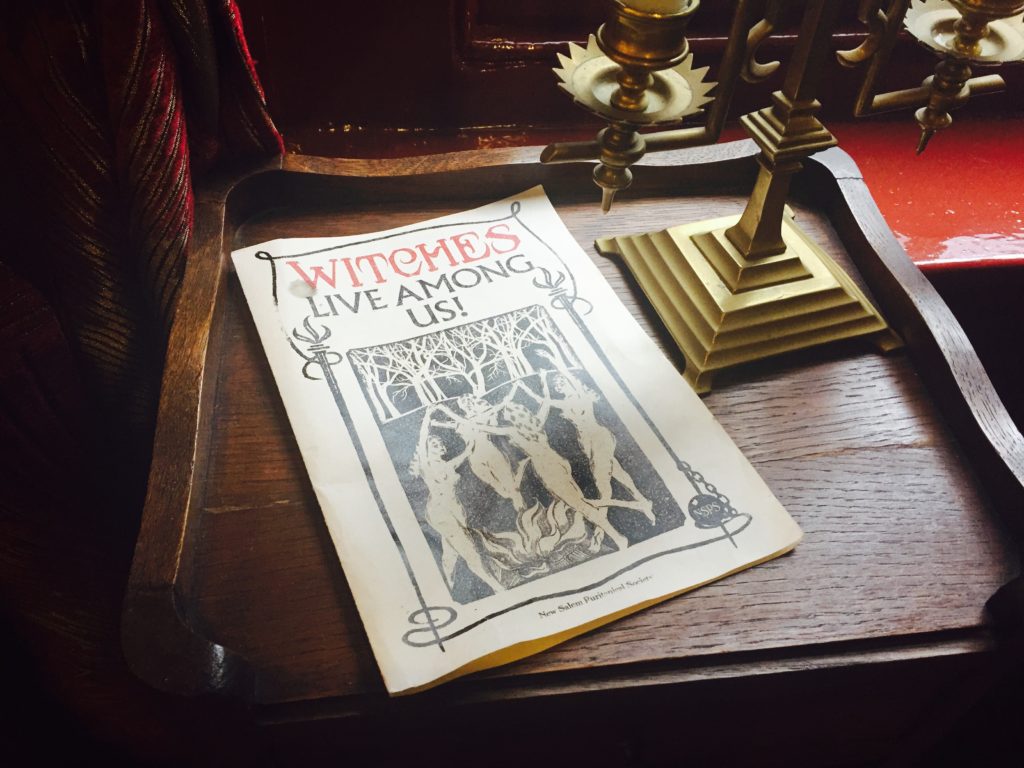 An entire floor is dedicated to the designs from Fantastic Beasts, which include wand resigration forms, American Ministry stationary, and anti-magic propaganda leaflets and posters.