London: Sutton House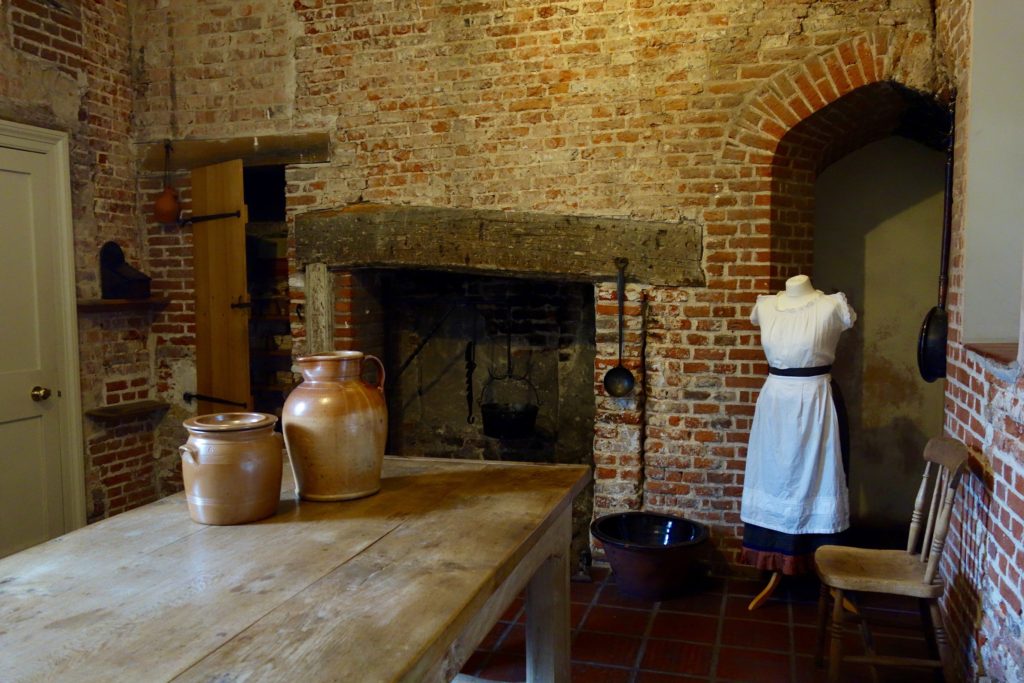 Sutton House is a National Trust site in East London. It was built during the Tudor period and is the oldest residential house in Hackney. We went to check it out for a lazy Sunday. It was typically old and adorable inside. Cue house envy.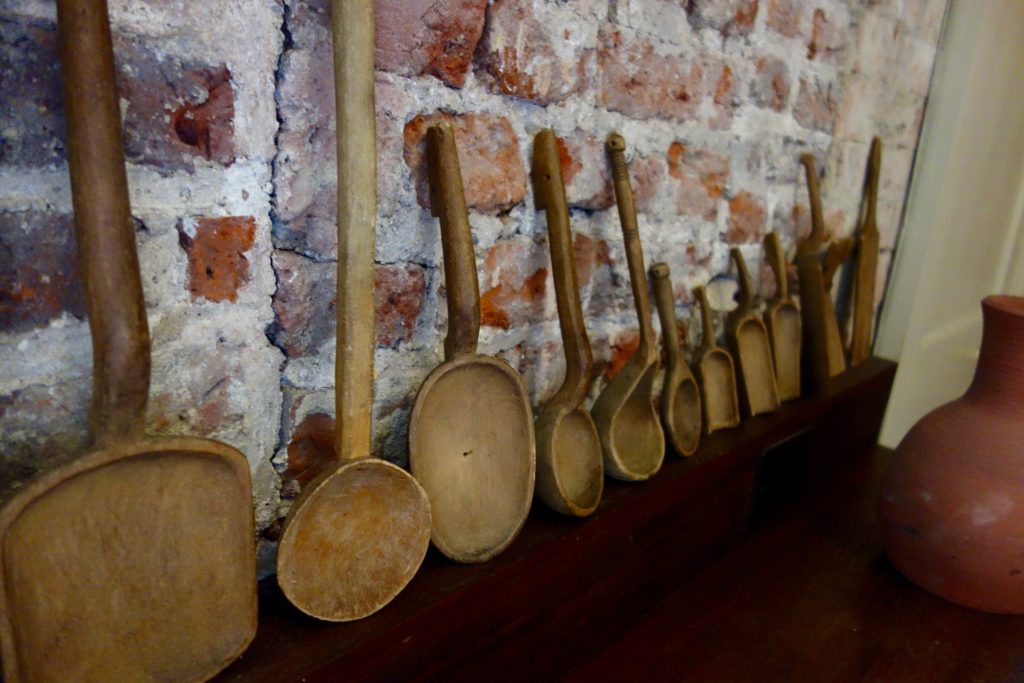 Look at all these beautiful wooden spoons. I wish I could make a spoon this good. National Trust locations are endless inspiration for wanna-be old fashion homebodies.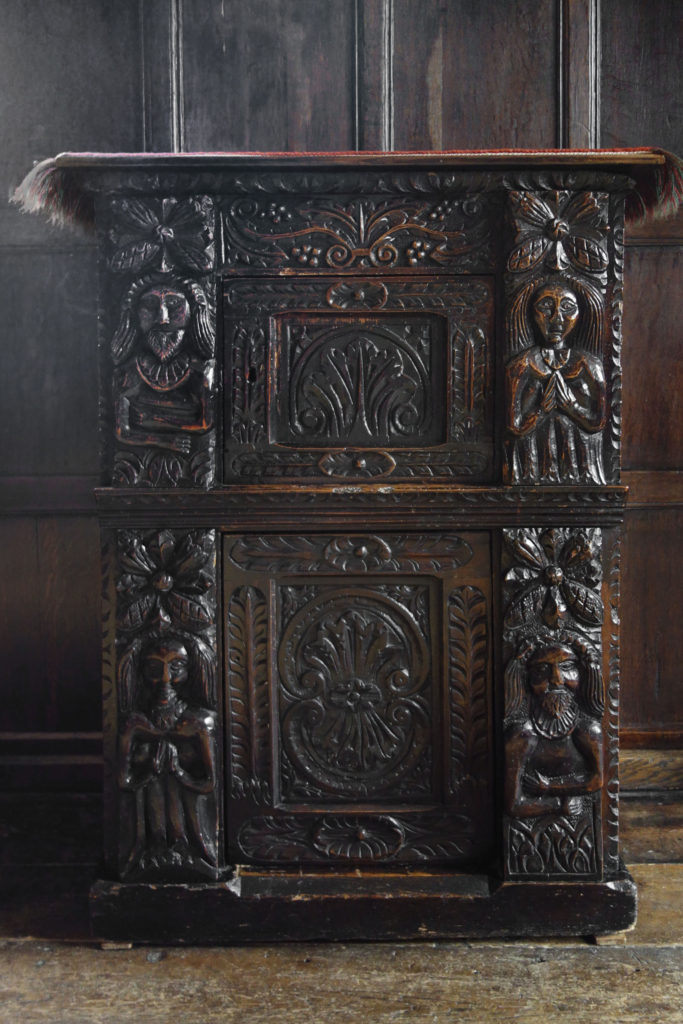 The Tudor era rooms of the house were filled with really beautiful carved wooden furniture. Look how bold and ornate this mother fucker is! How can I do this?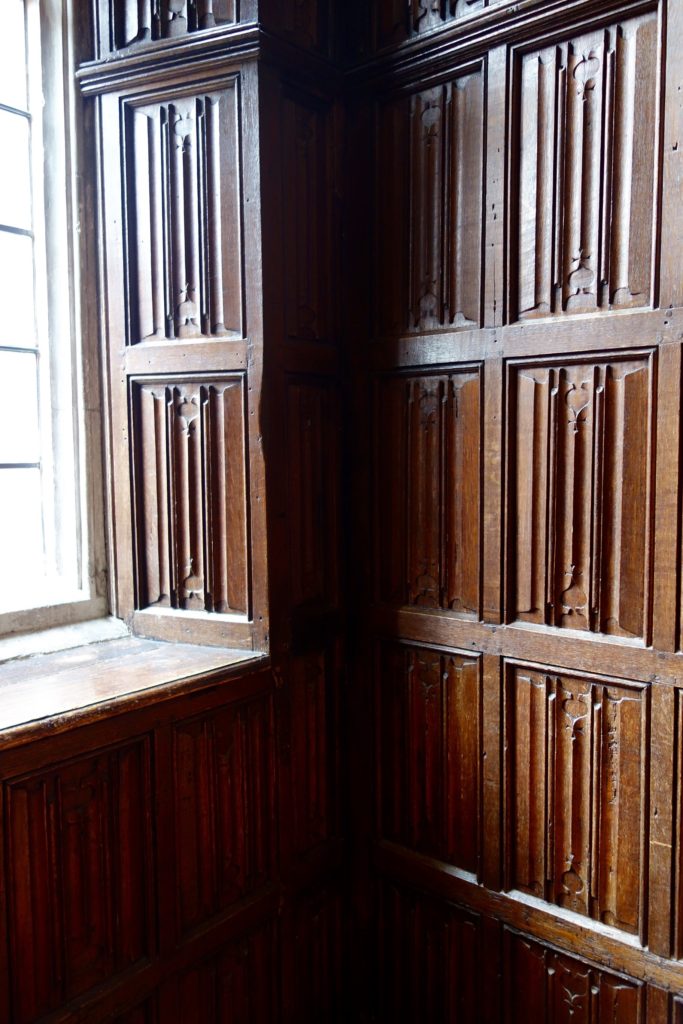 This photo is from Hampton Court Palace, but I noticed that Sutton House has near identical wooden wall paneling. What a coincidence, I thought. I looked it up and it was actually a really common motif during the 1500s and it's called Linenfold panelling.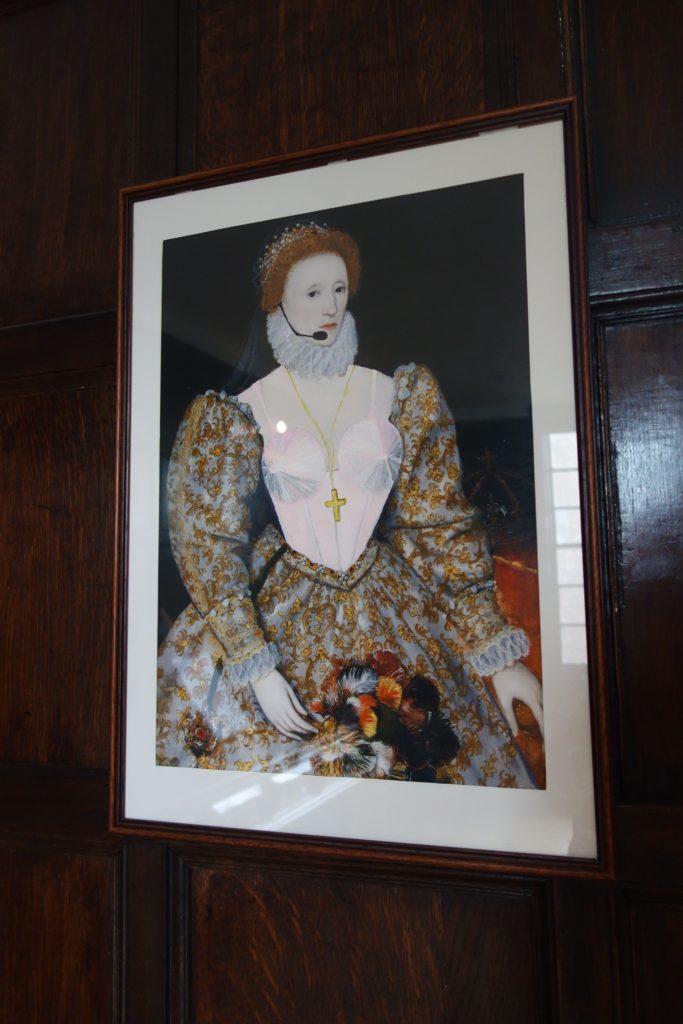 This month, Sutton House is putting an LGBT spin on their exhibition. One of the featured artists is Sutton House volunteer, Kev Clarke. I loved the series they had on the wall like a little surprise. Famous old paintings painted over with pop sings and homoerotic themes. This is Queen Elizabeth with Madonna's Like A Virgin bra.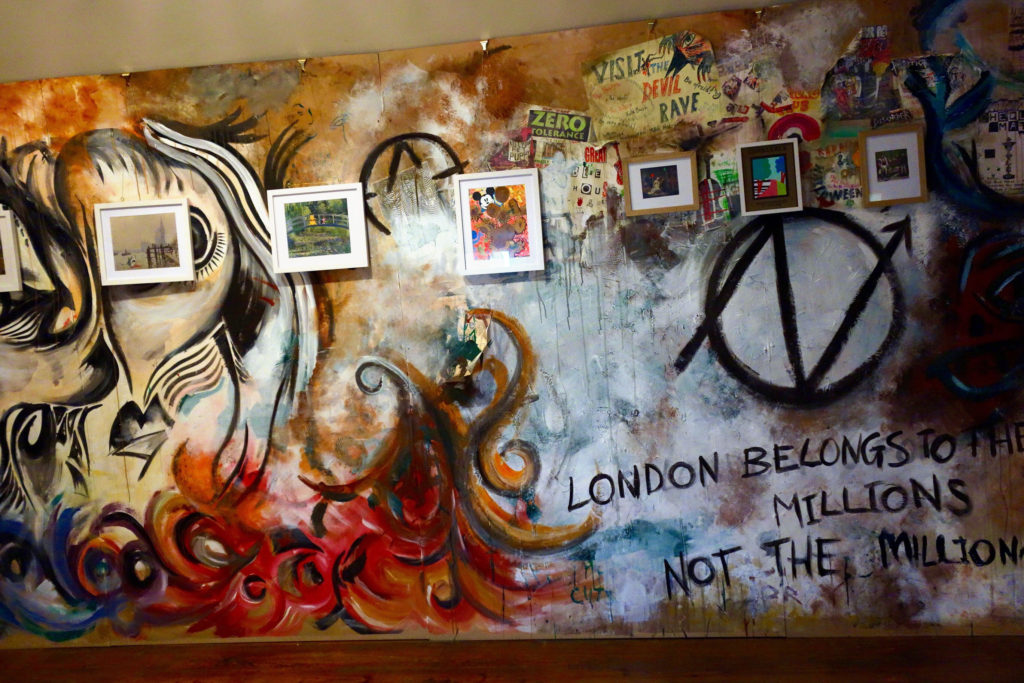 Another cool thing they had was a nod to the buildings recent past: a re-created scene of the artist activist squatters who used the building in the 80s. Their legacy informs the Sutton House's commitment to acting as a community space.
Kev Clarke